EquipmentCloud®
The Digitalization Solution for Service and After-Sales in Mechanical Engineering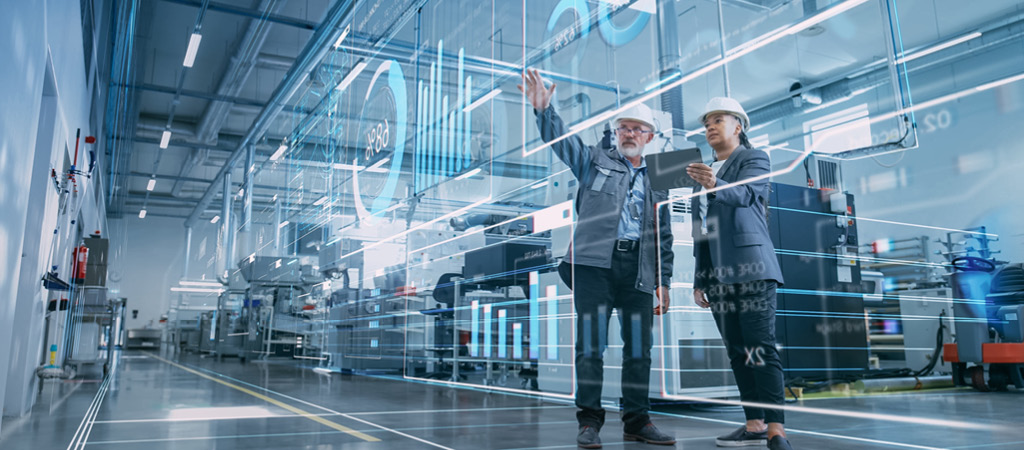 EquipmentCloud® is our agile digitalization solution for service and after-sales in medium-sized mechanical engineering companies. With it you optimize your processes, store information in one place and develop new data-based business models.The interactive modules allow you to digitize and scale your range of services flexibly. In this way, you can successfully transform your digital service from cost centre to profit centre and make your company future-proof.

Proven added value for stakeholders in mechanical engineering
Management
Proven digital transformation solution that allows you to get started right away
Optimize the use of your skilled workers by reducing unnecessary travel and making work processes more efficient
Increase competitiveness and revenue potential with data-based services
Improved customer retention with services and touchpoints along the entire machine life cycle
Service, after-sales and support
Continuous monitoring of your machines and components

Integrated remote service solution for remote maintenance

Expand your service business along the entire machine life cycle
Customers
Information relevant to machines can be accessed on a mobile device at any time in the service and customer portal

Early notification of downtimes and upcoming maintenance

Always keep an eye on machine figures and react immediately
Application scenarios with EquipmentCloud®
As a service and customer portal, EquipmentCloud® is the central interface and collaboration platform for machine manufacturers and operators.

With EquipmentCloud®, you can monitor and analyse the performance of machinery around the world in no time at all.

Plan and carry out complex and recurring commissioning processes efficiently with EquipmentCloud®.

With EquipmentCloud®, predictive maintenance and repair has never been easier— from planning through implementation to documentation.

EquipmentCloud® helps you manage and securely update your IoT device fleets worldwide.
Configurable modules to efficiently scale your use case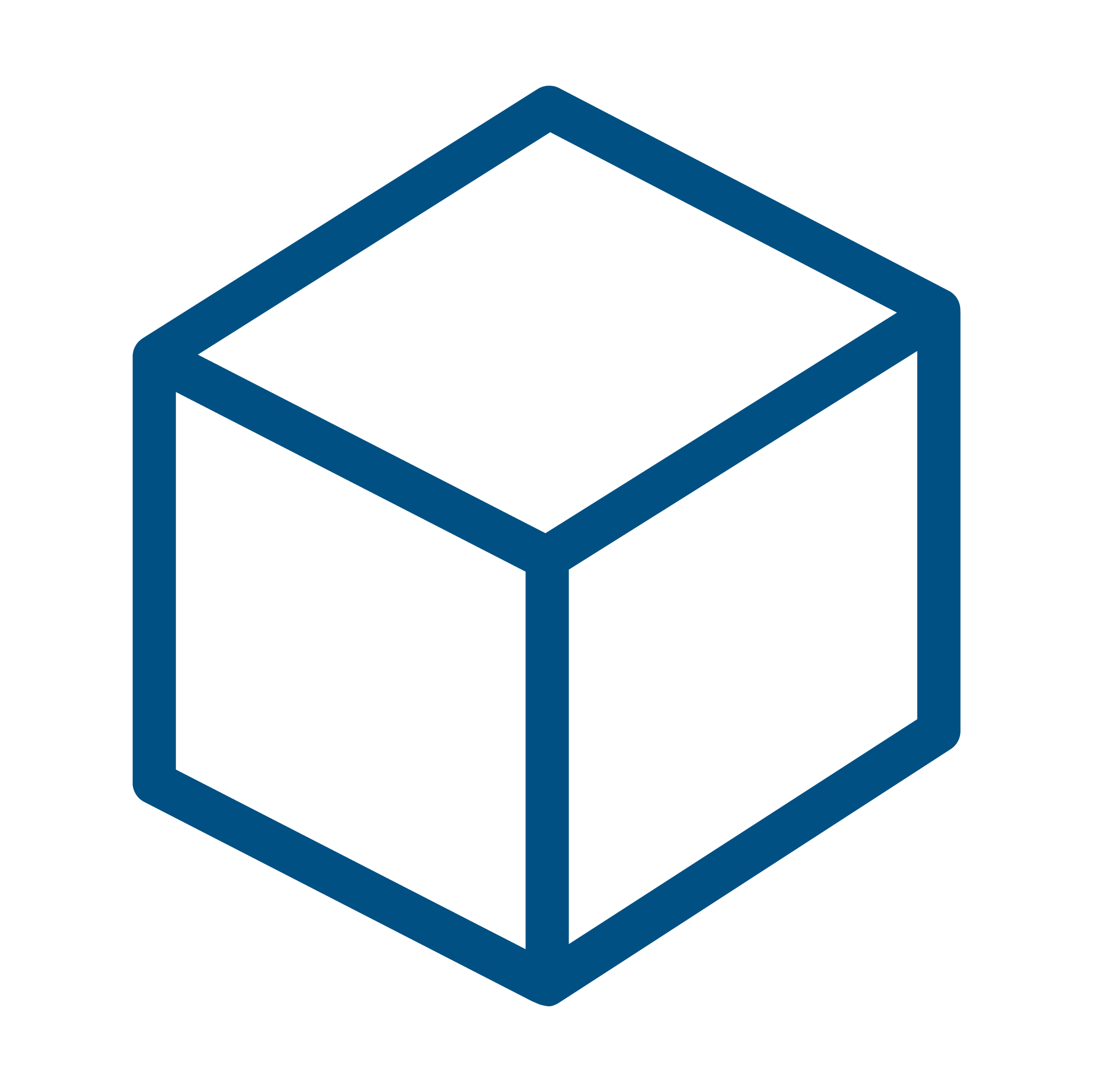 EquipmentHub – Machine configuration and master data management
Components

Conditional and interactive master data

Contact management

Journal with templates
Your added value
Guided configuration

Working efficiently

Data synchronization with third-party systems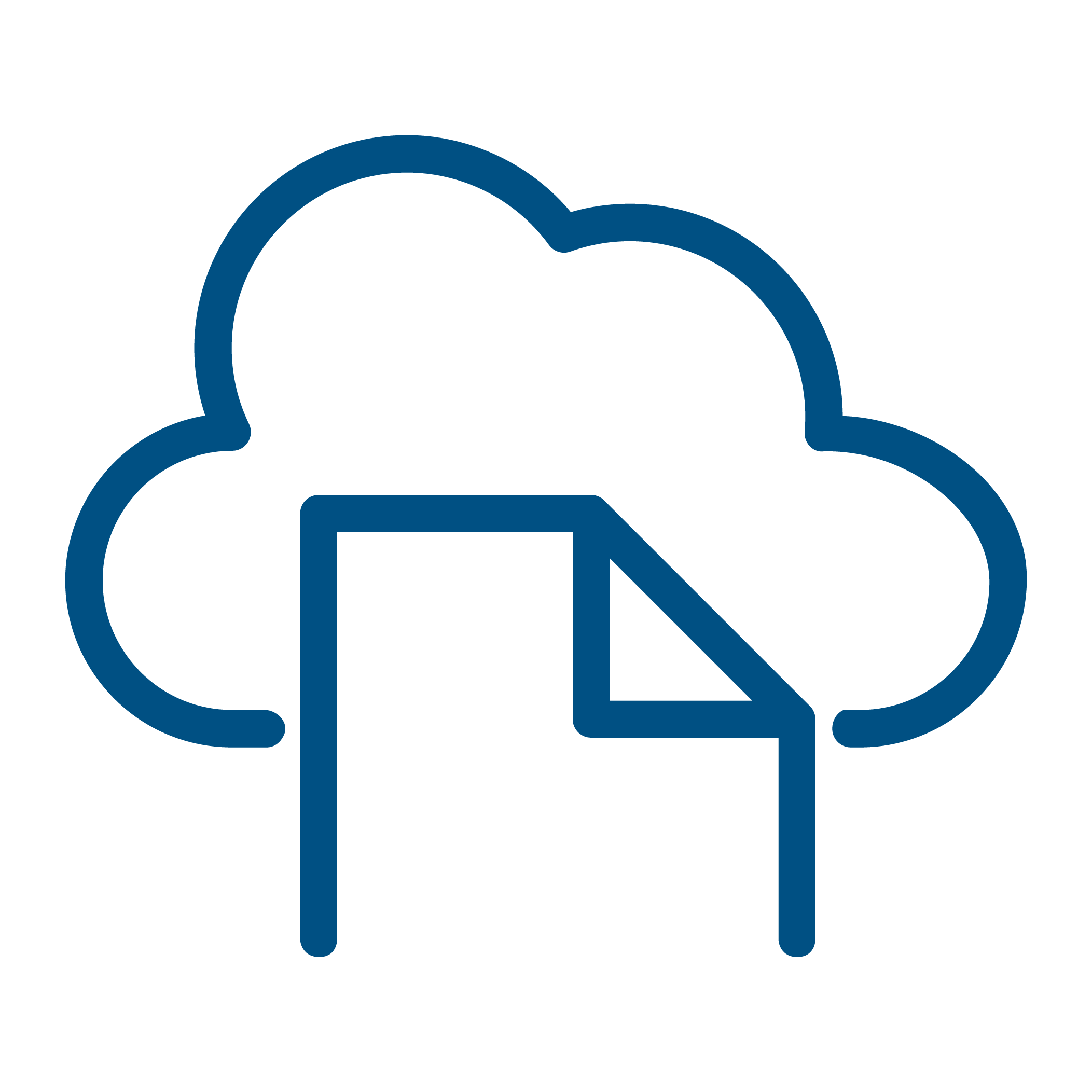 eDocs – Digital management of project, machine and plant documents
Support for various file formats

Global sharing and assignment to machines, types, and hierarchies

Quick access and download of files
Your added value
User-specific access to documents

Minimal maintenance

Multi-user capable
OpenIssues – Open task list and smart ticket system
Support for various file formats

Global sharing and assignment to machines, types, and hierarchies

Quick access and download of files
Your added value
User-specific access to documents

Minimal maintenance

Multi-user capable
Maintenance – Maintenance calendar with checklists
Preventive and predictive maintenance and repair based on machine data

Preparation of maintenance schedules based on checklists

Carrying out planned maintenance and ad hoc repairs

Illustrated instructions

Subscription feature
Your added value
Comply with maintenance contracts

Highlight service portfolio

Save time and resources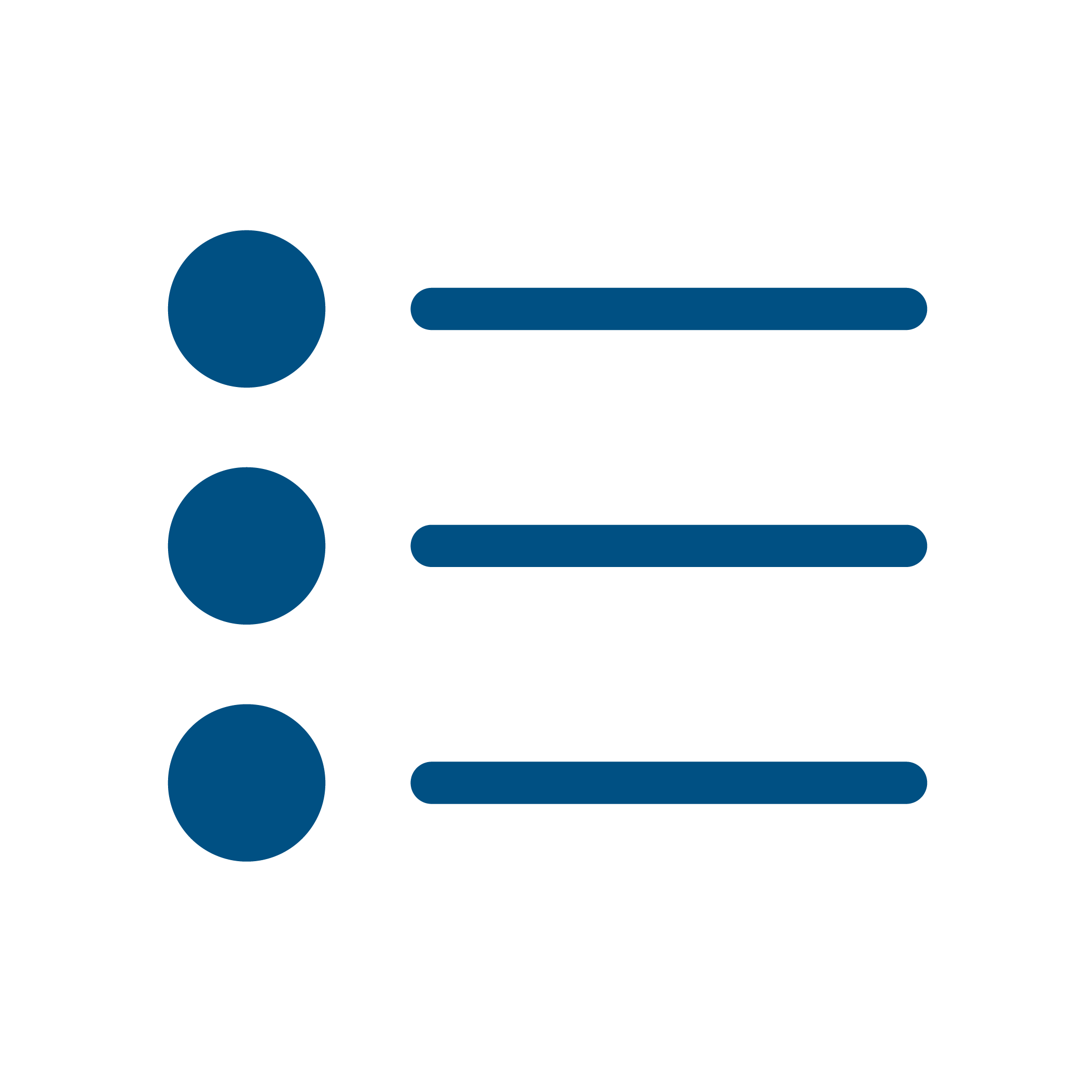 Workflows – Milestone planning of complex work processes
Modern task board design

Representation of parallel and multiple processes

Preparation of checklists with predefined parameters

Subscription feature

Assignment of responsibilities
Your added value
Standardized and auditable processes

Ensuring punctuality

Increasing commissioning efficiency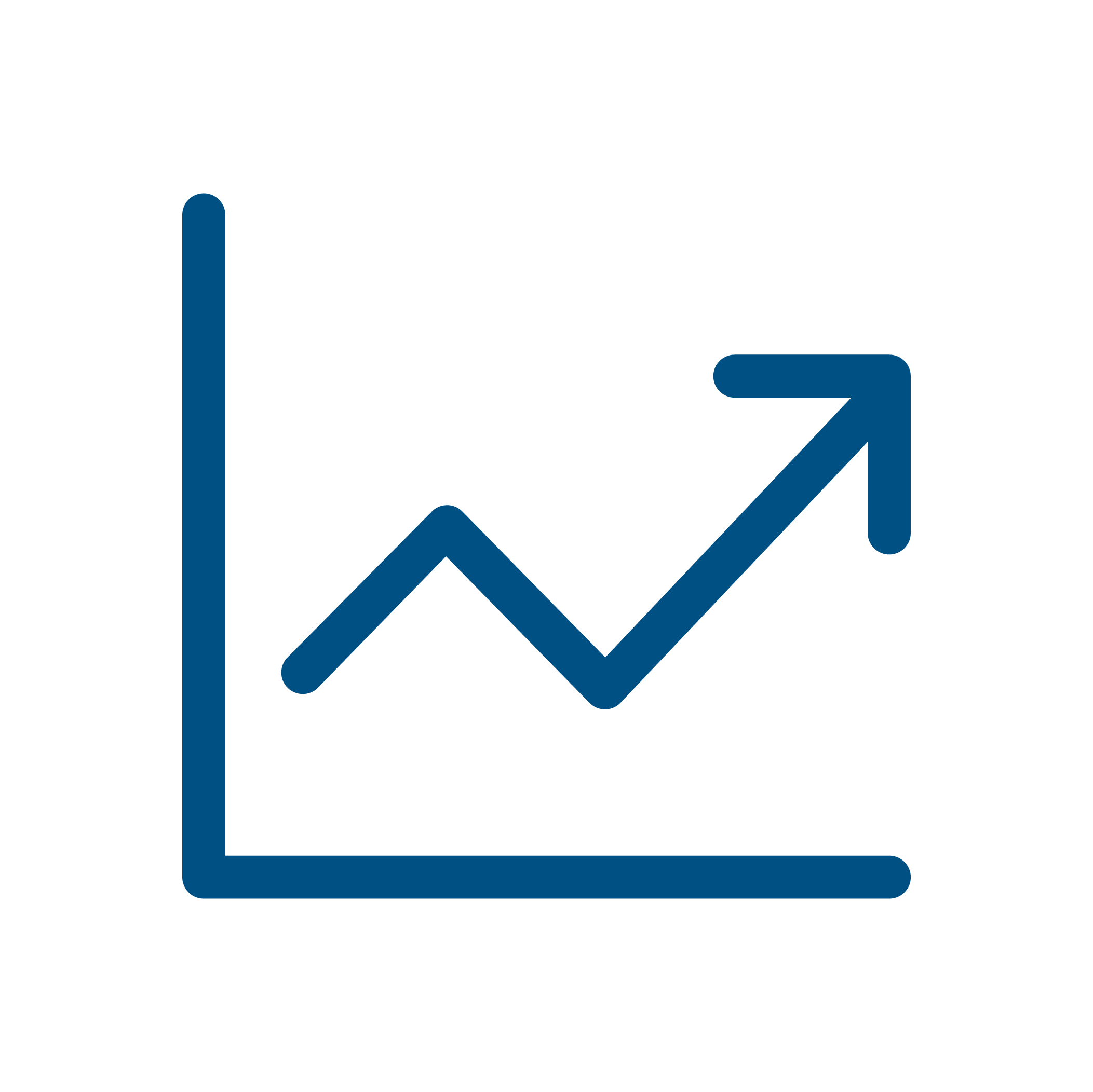 Monitoring – Intelligent monitoring and visualization of machines and systems
Systematic evaluation of alarms, status, process values and throughput

Determination of production relevant key figures according to individual KPI models

Extensive reporting and filtering functions

Basis for preventive and predictive maintenance
Your added value
Easy troubleshooting and identification

Comparabiity of machine performance

Increased productivity

Automated alerting

SoftwareCenter – Software and version management
Overview of installed software versions

Preparation and approval of software packages

Automatically distribute and update software

Global approval and allocation of software

Direct download
Your added value
Correlation of errors and problems with software

Save time and resources

Transparent software documentation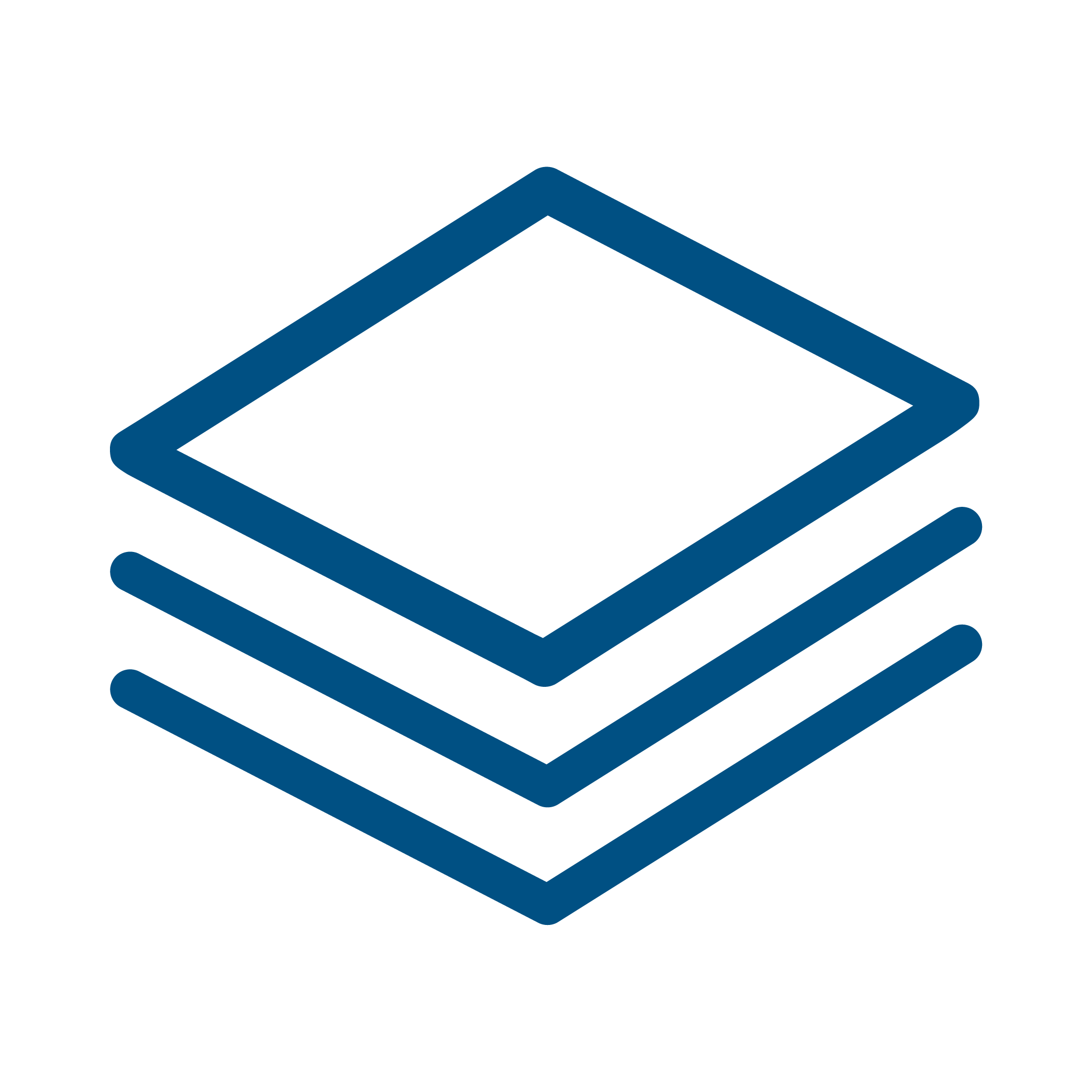 SpareParts/Pro – Digital spare parts catalog with order tracking
Spare parts management with integrated parts catalog

Shopping cart function and order tracking

Quick overview of order history

Subscription feature

Interface for connecting external 3D spare parts catalogs
Your added value
Proactive spare parts service

Transparent ordering process

Machine-specific spare parts catalog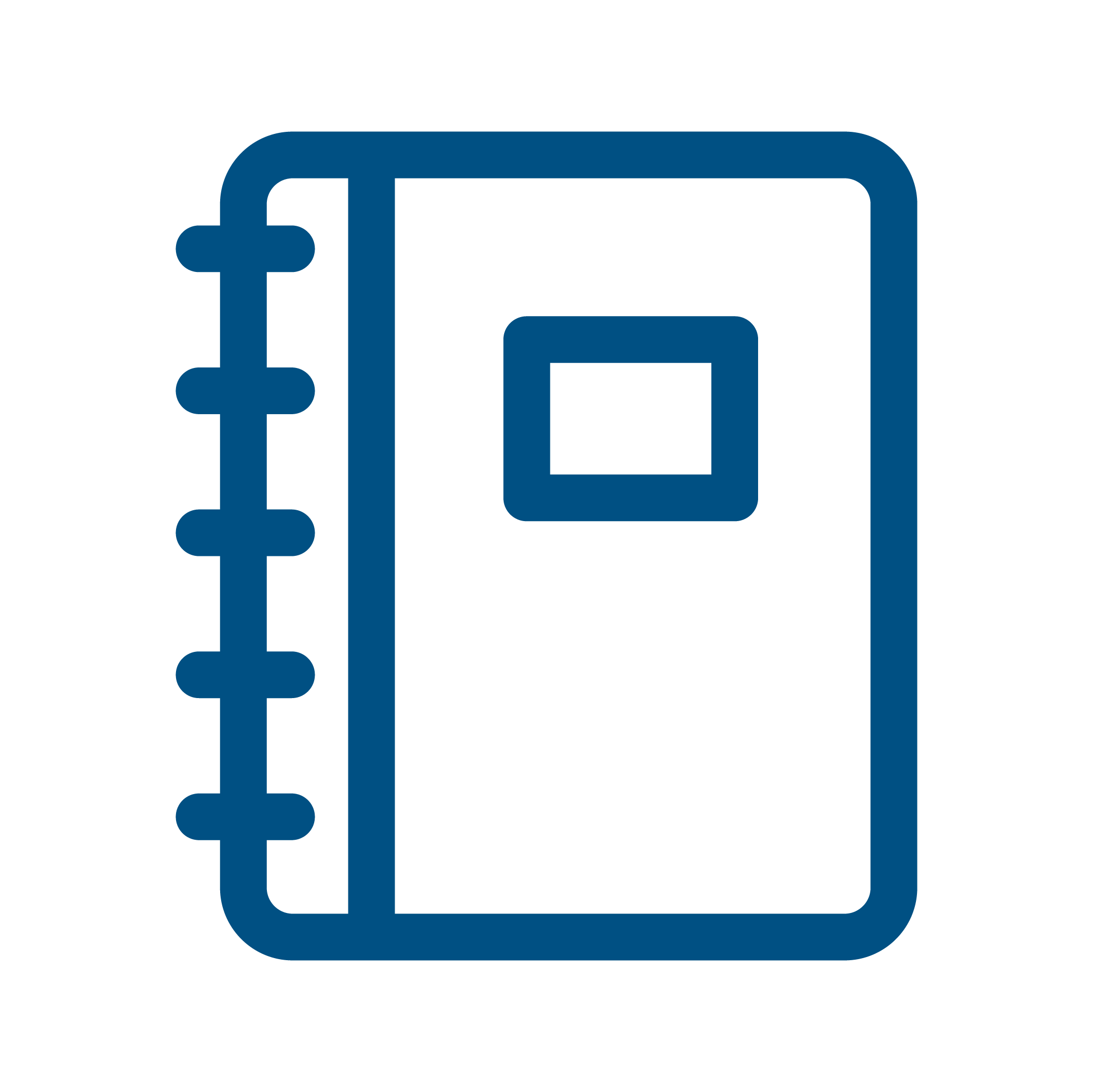 KnowledgeBase – Knowledgebase with user-specific solutions
Documentation of user-related solutions to common problems

Indexed search function

Rating and comment function

Publishing mechanism
Your added value
Implementation of a continuous improvement process (CIP)

Sustainable knowledge transfer

Establishing a self-service or sharing mindset

DeviceManagement – Monitoring and managing IoT devices
Centralized management of individual devices and device groups

Fleet management: carry out mass updates using templates

Encapsulate customer applications in Docker containers

Secure and hardened operating system

Establishing temporary VPN connections
Your added value
Save time

Minimize complexity

Efficient fault diagnostics

Reduced installation and service costs

End-to-end encryption
RemoteAssistance – Live video support
Audio and video communication via smartphone, tablet or smart glasses

Starting and ending service calls

Call history including shared files and chats

Service inquiries
Your added value
Reduce costs

Quick response time

Immediate support 24/7 from any location
This is what our customers say about EquipmentCloud®
"The EquipmentCloud® gives our team a quick and easy overview of all our customer projects. The individual cockpit provides not only us but also our customers with an overview of their machines, simplifies the search for important information and saves everyone involved an enormous amount of time in administration and communication. This opens new resources for us to continuously develop our customer service and gives us the ability to provide added value to our customers by linking the equipment data in the EquipmentCloud®. When searching for a suitable platform, it was most important for us to find a partner who understands us and our industry, the mechanical engineering sector. We have found that, and we can clearly recommend this solution!"

"Since using EquipmentCloud®, we have been able to commission our machines and robotic systems over 30% faster. Simply because the platform centralizes and networks the data from our machines, the specialized knowledge of our employees, and all the knowledge and experience we have gained from past projects in one place. We are currently only using a small part of the functionality and are already thrilled with the results!"

"As a holistic solution provider for innovations in laser technology, we at InnoLas Solutions rely on our key partner Kontron AIS: from machine control and comprehensive integration services to visualization and processing of data in the cloud. With all these topics, we are in good hands. The long-term and trustful cooperation and the high level of expertise of the software developers have contributed to this. The EquipmentCloud® service platform, the FabLink® connectivity solution and the ToolCommander® control framework are the key resources for digitizing our high-precision laser applications."

"For the development of Smart Services as a classic plant and machinery manufacturer, DAS would like to make its waste gas and wastewater treatment systems more intelligent. With Kontron AIS and its digital transformation solution, we have a local and competent partner at our side to help us perform data-driven fault analyses, automated data transfers maintenance in a predictive manner."

"The train formation facility (ZBA) Seddin Nord-Süd and thus the maintenance team for the shunting equipment has benefited directly from higher availability, shunting quality and faster response times since the digital transformation solution EquipmentCloud® from Kontron AIS is used. The visualization of monitoring data (alarm duration and frequency) as well as the load statistics of the track brakes provide us, as the district manager of DB Netz, with a secure and reliable argumentation and planning basis for reinvestment in future braking systems."

"Live monitoring, KPIs and factory overviews in the EquipmentCloud® support us as Stürtz Maschinenbau in building a digital service. Our customers in window manufacturing can thus react quickly and appropriately to changes in production."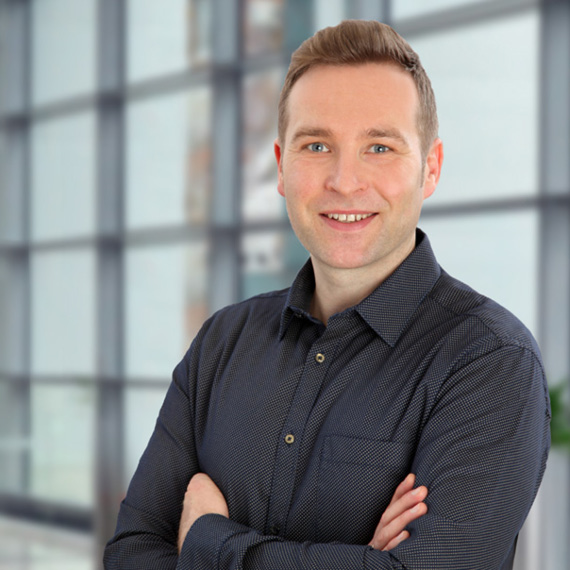 Martin Falsner
Sales Manager
Digitalization