Inside the Vault: Protecting Your Data with Evolving Cloud Security
Welcome to the Fort Knox of Data.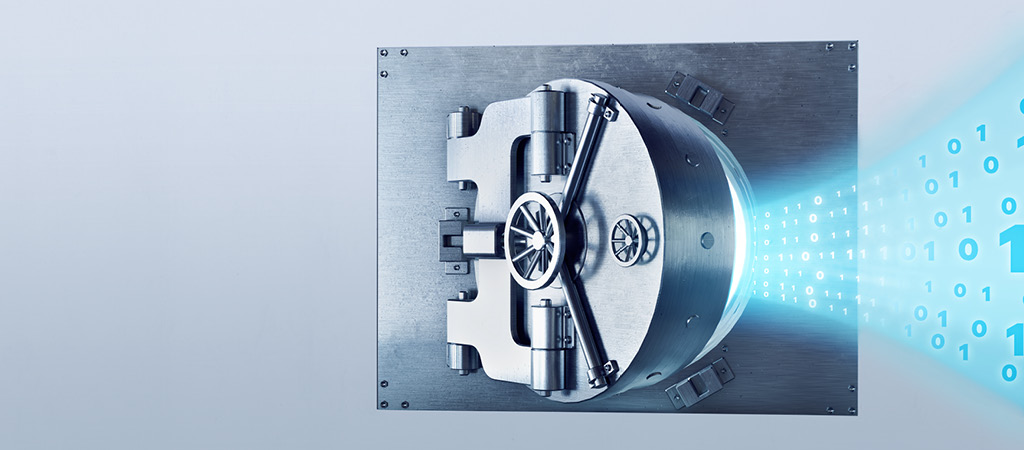 Are you ready to deepen your knowledge and overcome the challenges of data security?
As digital transformation changes the world, the stakes for protecting sensitive information have never been higher. Are you ready to enter the ever-evolving fort of protection?
As we unlock the vault, we'll navigate through the differences between public, private and hybrid cloud, and explore the technical requirements that ensure your SAAS solution remains impervious to cyber-attacks or data loss. Get ready to learn about congruence, backup, archiving, resilience, and security compliance - the pillars of both robust and evolving cloud security.

In this webinar, we'll cover:
Understanding Cloud Security: Learn about Oracle Cloud Infrastructure (OCI) and shared responsibility, different types of cloud services, and specialized security services.
Implementing Robust and Evolving Security Measures: Discover best practices for securing access, VMs, networks, communication, and data encryption to protect sensitive information.
Proactive monitoring and compliance: Understand the importance of proactive monitoring, prevention, and remediation, as well as database security and compliance considerations.
Did you find the webinar interesting and would you like to learn more about the solution? Please do not hesitate to contact us.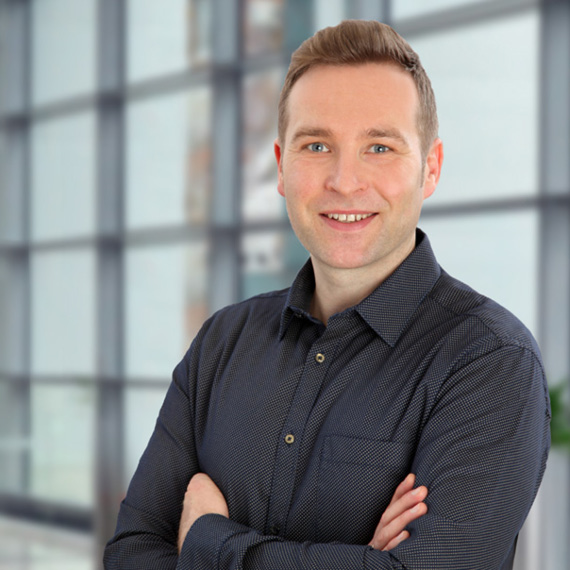 Martin Falsner
Sales Manager
Digitalization