Retrofitting PLC Control Systems
Renewal instead of buying new – that is how an experienced and strong partner can save you time and money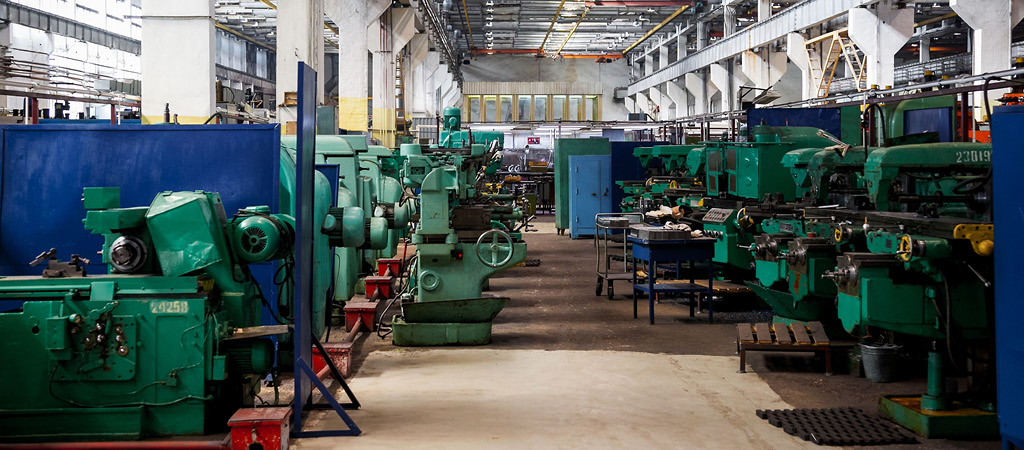 PLC control systems and processes play a key role in automation. However, due to ageing or obsolete electrical components and increasing IT specifications, machines can often no longer comply with the state of the art after many years of operation, even though the mechanical components still work trouble-free. In such cases, updating the control system with a retrofit can be a more cost-effective and faster solution than buying a completely new machine. Regardless of which system, which type of machine or which process is beginning to show its age – with our more than 30 years of experience in re-engineering, in the further development of existing control solutions, in the programming and recommissioning of PLC-based machines and systems – we can offer you custom-built and cross-industry automation solutions. In doing so, we focus on the widely used control systems made by Siemens, Beckhoff and B&R.
Challenges for retrofitting control solutions in machine and equipment automation
If outdated control systems need to be modernized, a variety of aspects must be considered as part of a retrofit, which require a precise analysis of the current state and the required state after the upgrade:
Does the solution only need to be updated, or does it need to be expanded?

Are there any parts that can be reused?

Which new guidelines must be fulfilled?

Are there any existing approvals and documentation that need to be adapted?

What is the availability of spare parts that need to be achieved?

Do security risks need to be reconsidered and applied?

To what extent can the retrofit be integrated into ongoing production?

How will the machine operators be instructed and trained?
5 steps to your new control system
With our more than 30 years of experience, we are well equipped to modernize your outdated control systems and related processes. An experienced project team will guide you through the retrofit project in five steps and is available to you assist you during all phases of the process.
Every retrofit project – regardless of the size – starts with an analysis of the existing system. We take note of your requirements and work out suitable retrofit strategies. We will also advise you on the selection of possible replacement components and the implementation of any technological and process changes that may be needed.

Working together closely with you, we focus on re-engineering the existing automation solution. This also includes preparing project plans for the subsequent development and later commissioning phases.

When programming the control software for the overall automation solution, we use the TIA portal and various programming languages such as SCL (Structured Control Language), FUP (function plan) and GRAPH (step sequences).

Regardless of whether we are retrofitting individual components or an entire control system, during commissioning we parameterize all the hardware and take care of software installation, control system configuration and on-site function testing, as well as integration into a higher-level line controller or MES, if required. Intensive training for all operators is also provided during this phase.

We offer you service and support tailored to your requirements for software, hardware, maintenance and troubleshooting, as well as further developments and system modifications in the event of adjustments being made to the production process. With us, you will remain at the cutting edge of technology in the future.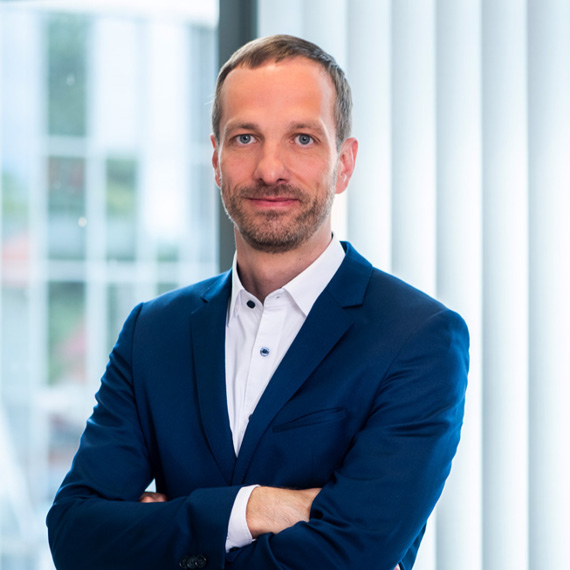 Frank Geißler
Director Sales