FabEagle®LC
The Scalable Line Controller for Production Control and Traceability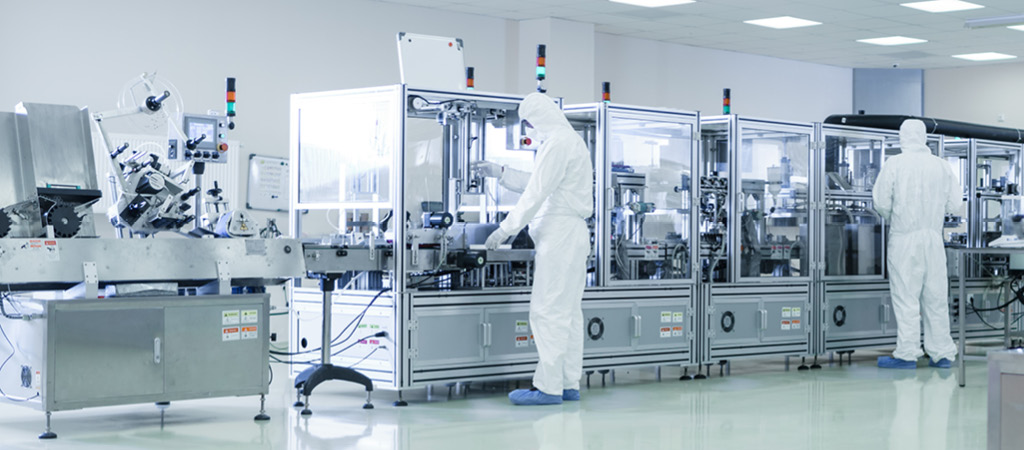 FabEagle®LC (Line Controller) is our scalable production control system for individual production lines. As a solution that delivers production control and traceability, it can handle any scenario from individual production machines to a fully linked production line. Comparable to an MES (Manufacturing Execution System), our line controller offers all the function modules needed for data collection, process control and visualization with a high level of scalability and short project phase times.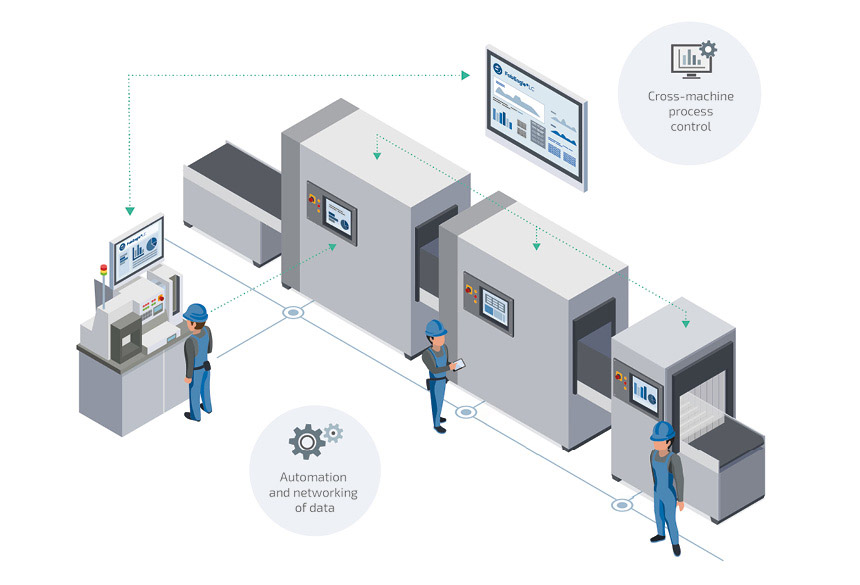 FabEagle®LC – Your benefits
Software-controlled work sequences ensure the process stability of the production line

Digital recipes, bill of material and orders simplify production processes and ensure deadlines are met

Automatic specification of recipe and machine parameters save time in line management

Central transport control increases the efficiency of production processes

Reporting and analysis functions improve quality management

Visualization of alarms and trends reduces response times for maintenance

Automatic documentation and data collection simplifies work tasks

Machine monitoring identifies and reduces bottlenecks and causes of downtimes

Acquiring material and product data for complete traceability provides important insights into the impact of individual process steps on manufacturing processes and product parameters

Automatic data archiving to verify the quality of manufactured products

Complete traceability of material batches to ensure product reliability
Cross-industry applications of FabEagle®LC
Automotive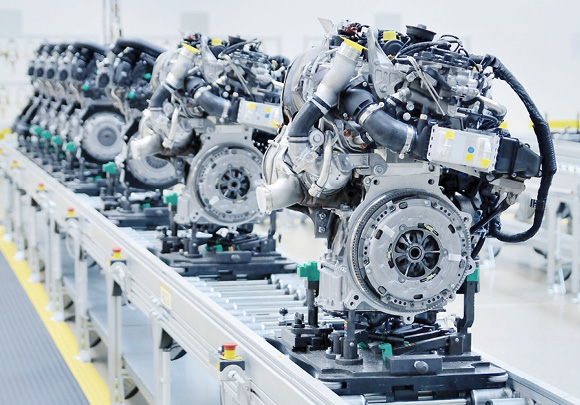 Efficient production control with FabEagle®LC avoids bottlenecks and delays in production in the automotive industry and ensures that all your processes and components work together seamlessly.
Electronics assembly
The work processes in electronics assembly are characterized by short cycle times and numerous variants. With FabEagle®LC, you can control your lines and workflows in a process-driven manner to create transparency.
Pharmaceuticals and medical technology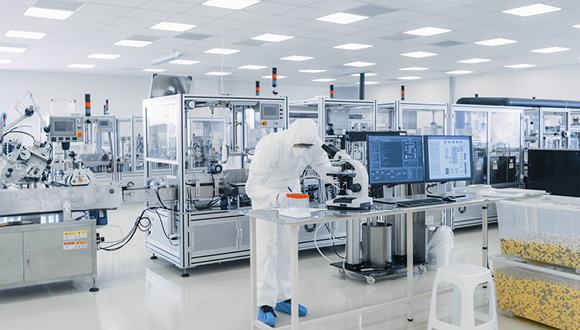 In the pharmaceutical and medical technology industries, quality assurance and traceability in production are top priorities. Thanks to FabEagle®LC, you can ensure GMP-compliant production control and administration.
This is what our customers say about FabEagle®LC
"When carrying out large-scale projects, only close cooperation between all the companies involved can be economical. We know that a fair collaboration from the very beginning is the key to success. When choosing a suitable partner, we as machine manufacturer primarily rely on local companies such as Kontron AIS and their software solutions in the area of factory automation and production control systems. The Kontron AIS team was not only able to convince us on a technical level, through the use of clearly defined interfaces for a fast integration. The direct contact to the project team and the extensive support in all project phases is also a valuable quality."

"Our customers have increasing demands on the data processing of machines and automation lines. In Kontron AIS we have found a reliable local partner for production control systems and individual software solutions. The expertise of the project managers and their broad knowledge in the industry make it possible to integrate even the most complex automation lines from KRÖNING and to bring them in line with the wide range of customer requirements and systems."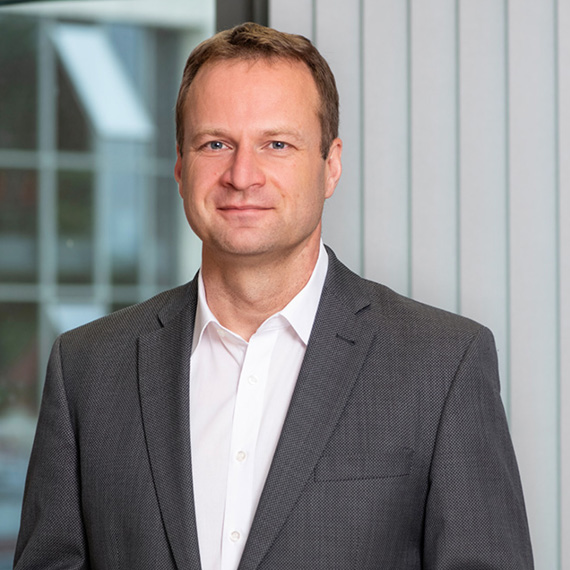 Frank Tannhäuser
Senior Sales Manager
Manufacturing Automation, Automotive, Photovoltaic
André Dittrich
Sales Manager
Manufacturing Automation, Automotive, Photovoltaic