Line Controller for Scalable Use in Production Lines
Process-oriented production control, management and data acquisition for your production lines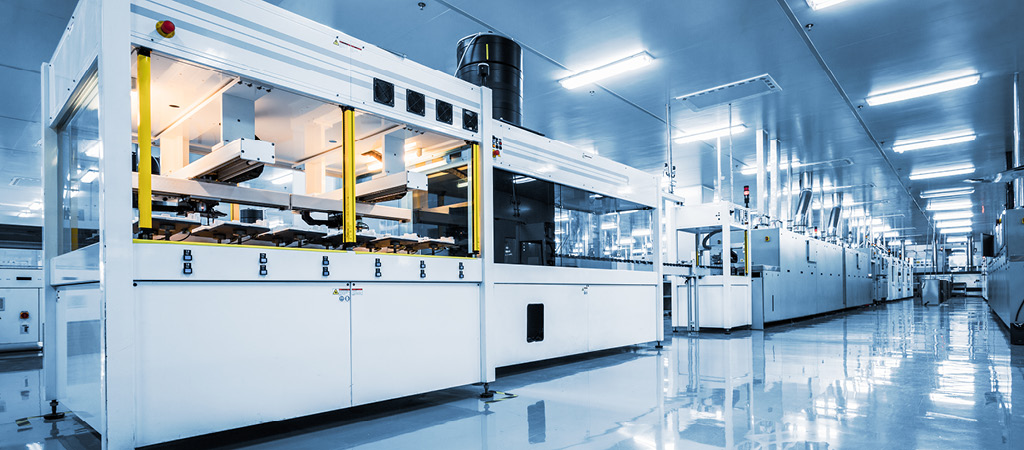 Modern and adaptable solutions for production control are required to keep pace with the increasing complexity and flexibility of production lines. Comparable to an MES (Manufacturing Execution System), line controllers offer all the function modules needed for data collection, process control and visualization. They deliver impressive MES functionality for individual lines, high scalability, significantly lower implementation costs and short project runtimes.
Challenges in modern production control
Today's production and manufacturing lines face a wide range of challenges that require modern production control.
Shorter cycle time: New products and production processes are driving higher customer demands like cycle time optimization.
Quality control and verification: Increasing quality requirements for products and process accuracy must be constantly tested and documented.
Resource optimization: Sustainability and cost optimization require the best possible utilization of machines and materials.
Scalability challenges: A fast-moving sales market requires demand-driven production with a high number of variants.
More complex data interfaces: Modern production control requires the connection of OT, IT and logistics with a large number of complex interfaces.
Factory operators and machine manufacturer who are willing to adapt and invest in optimizing their production and manufacturing processes overcome these challenges and gain a competitive advantage.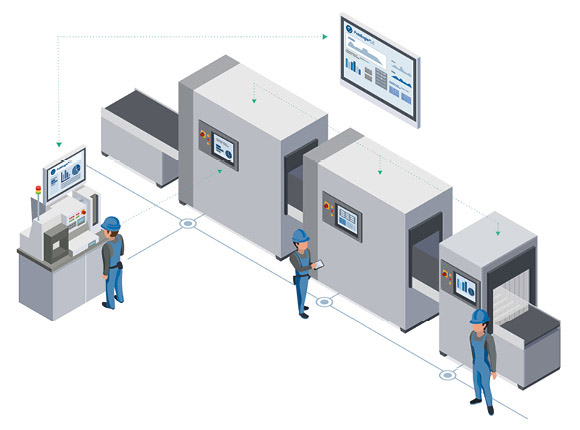 FabEagle®LC – The solution for a wide range of applications
Electronics and component assembly
With line controllers such as FabEagle®LC, manufacturers can effectively manage and control complex assembly processes. They offer real-time monitoring that allows operators to track the production progress of each product on the assembly line. This ensures that all electronic components have been recorded and that the assembly has been carried out without errors.
In addition, line controllers enable complete traceability by recording and documenting the movement of materials and products along the assembly line. They help to minimize downtimes, avoid bottlenecks and optimize overall production efficiency. With the ability to track and control material flow, manufacturers benefit from a smooth assembly process.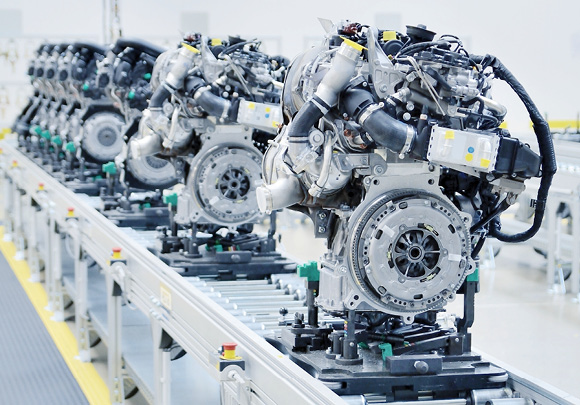 Assembly of automotive parts
Line controllers play a decisive role in data acquisition and quality assurance during the assembly of automotive parts. FabEagle®LC line controllers enable automated testing to ensure that every product meets the required specifications. Any deviations or defects can be identified immediately and fixed during a rework processes. This minimizes waste and improves overall product quality.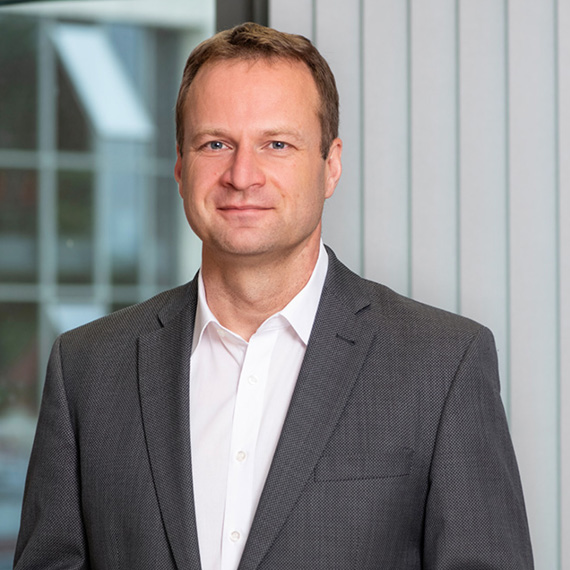 Frank Tannhäuser
Senior Sales Manager
Manufacturing Automation, Automotive, Photovoltaic
André Dittrich
Sales Manager
Manufacturing Automation, Automotive, Photovoltaic