Webinar: How Edge Device Management Solutions Change the Game for IT-Teams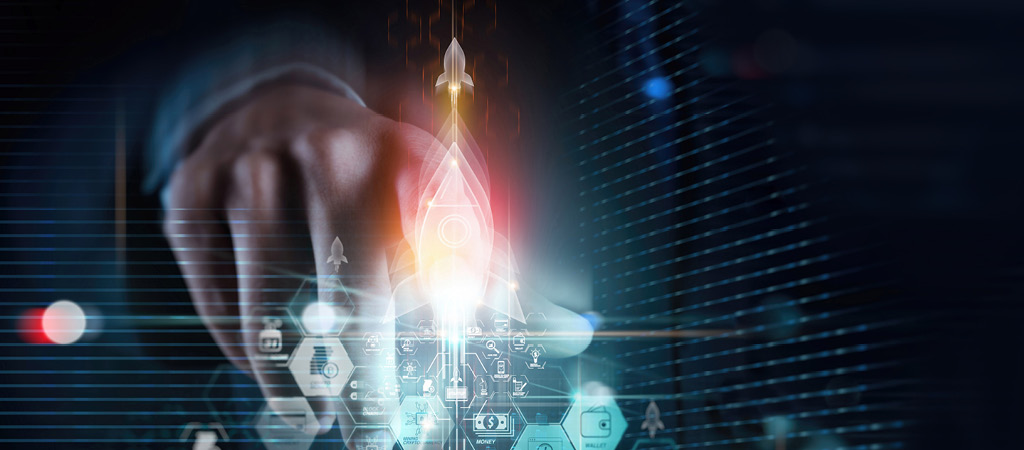 The networking of devices is revolutionizing the world as we know it: By 2025, the number of globally installed IoT devices is expected to grow further to 75 billion. This trend will open new opportunities that go beyond automation, precise forecasting and reduced downtimes.
Even today, IT and R&D managers are already asking themselves key questions: How can performance and security be maintained with such an abundance of devices and modules? How do IT teams keep track of the variety of operating systems, firmware and applications?
If your IoT devices are more like a black box today, then join the webinar to learn how edge device management solutions can take IT Teams to a new level.
Are you ready to change the game? Don't miss out on this opportunity to learn:
How to master the challenges of tomorrow

How to reduce the complexity of device management

How to efficiently manage devices in the field and operate them safely along their entire lifetime

What options are there for operating firmware or applications in the field and keeping them up to date

How your customers benefit from optimized service
This webinar is for:
IT managers, R&D managers, technical product managers and software engineers (at customer sites).